Oven Repairs / Installations
Oven.Repair has over 20 years of reputable experience working with oven repairs, installation, disconnection and servicing.

You're in the right place for oven repair. Here at Oven.Repair, we know ovens inside and out — whether they're brand new or long-serving — and our skilful technicians can get to the bottom of practically every problem and back up the repair with 1 year guarantee on both parts and labour. With an appliance as important to your domestic routine as your oven, you should never settle for anything less than the best. Depend on Oven.Repair for quality solutions at competitive rates. We only employs Gas Safe registered engineers, so you can always be sure that any work completed by one of our engineers is safe and secure. Our engineers attend on-going training and random inspections to ensure their work is up to current standards and that it complies with Gas Safe regulations.

If you need one of our friendly, reliable engineers to repair or install your oven, then call us today on 0208 226 4452.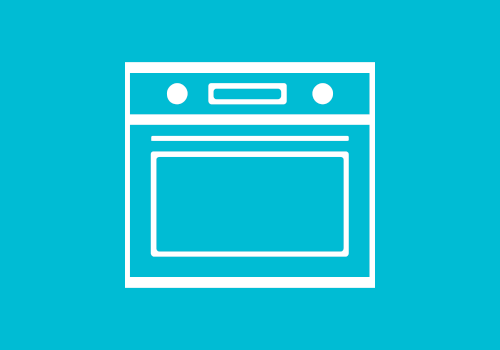 Single Oven
Single Oven repairs, installations and servicing.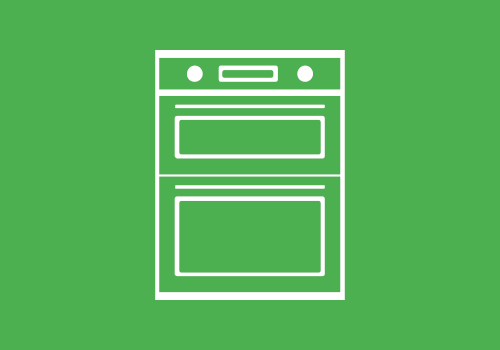 Double Oven
Double Oven repairs, installations and servicing.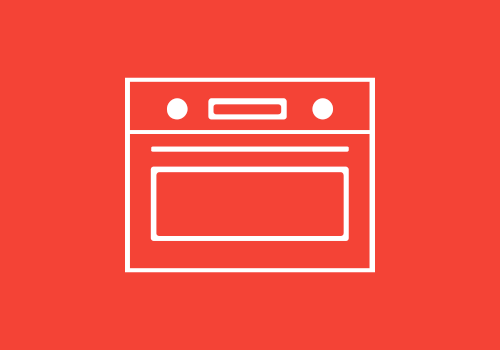 Gas Oven
Gas Oven repairs, installations and servicing.
Request an oven repairs or installations
Book now and an experienced, professional engineer will get your oven fixed or installed in no time!